If you're reading this, you probably understand the importance of STEM education and diversification in this increasingly critical and developing field. However, I believe that many of us don't explain the full picture of why STEM is important.
STEM is too often described as an adjective, when it should in fact be regarded as a verb.
 Equipping young people with STEM skills is key to their development as a critical thinkers and problem solvers. The ability to strategically approach, understand, and solve a problem are critical tools in performing well in a technical job. We challenge the Googles, Facebooks, and Twitters of the world to hire women and people of color to diversifying these professional STEM spaces. However, outside of being competitive for these technically demanding, high-paying jobs, we don't discuss the opportunities, economic, professional, and personal, that exist for those with a strong STEM foundation.
Landing a good job fall shorts of reaching STEM's full potential. In that instance, STEM is a tool solely used to support someone else's vision becoming a reality. In actuality, "doing" STEM gives students the ability to dream their own dreams and bring reality to their own visions of the world, many of which have not yet been considered.
In fact, I'd argue that without depicting STEM as a conduit for the execution of conceived ideas (successful or not), we aren't teaching STEM; we are teaching students how to memorize STEM.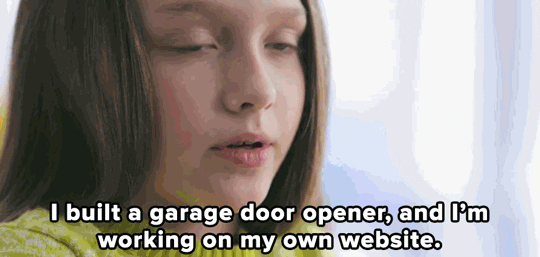 To help students truly unlock the full potential of STEM education, we have to ask them to use their imagination for creation, and guide their creations into reality. This will lead to the development of ideas not yet thought of by the Facebooks and Googles and Twitters of the world. This will lead to the development of ideas that speak to themselves, their peers, parents, and communities. This will lead to the diversification of STEM.
A Message to the Mentors